Take a look at what Haley has been creating. For any of you out there with girlfriends, sisters and daughters - these sweet accents are a must have. And don't forget Mother's Day is right around the corner.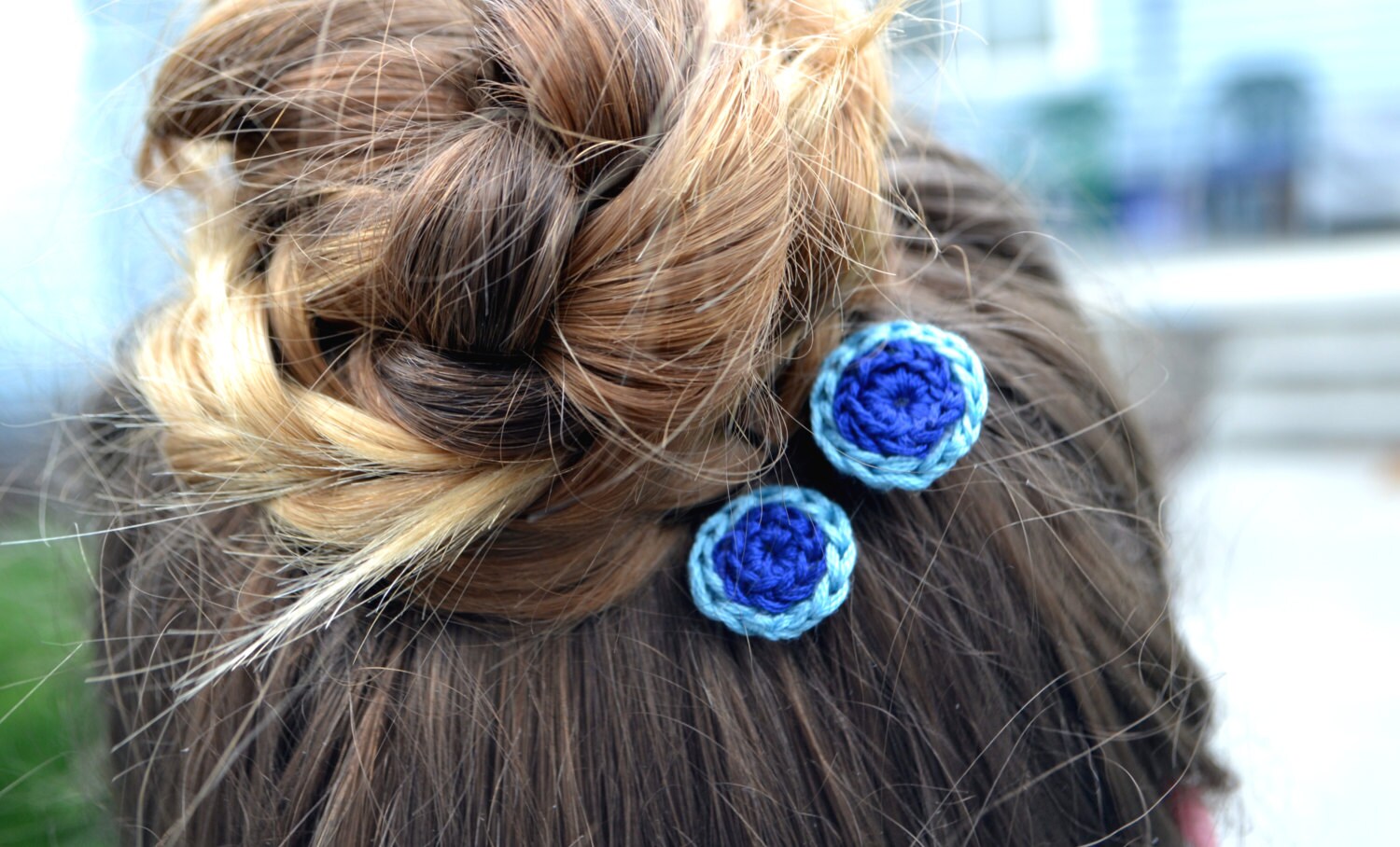 Here is a sampling of items from her esty shop
Like Mama Like Daughter
.
Haley and her mom both love to craft and create. This shop really shows off their skills.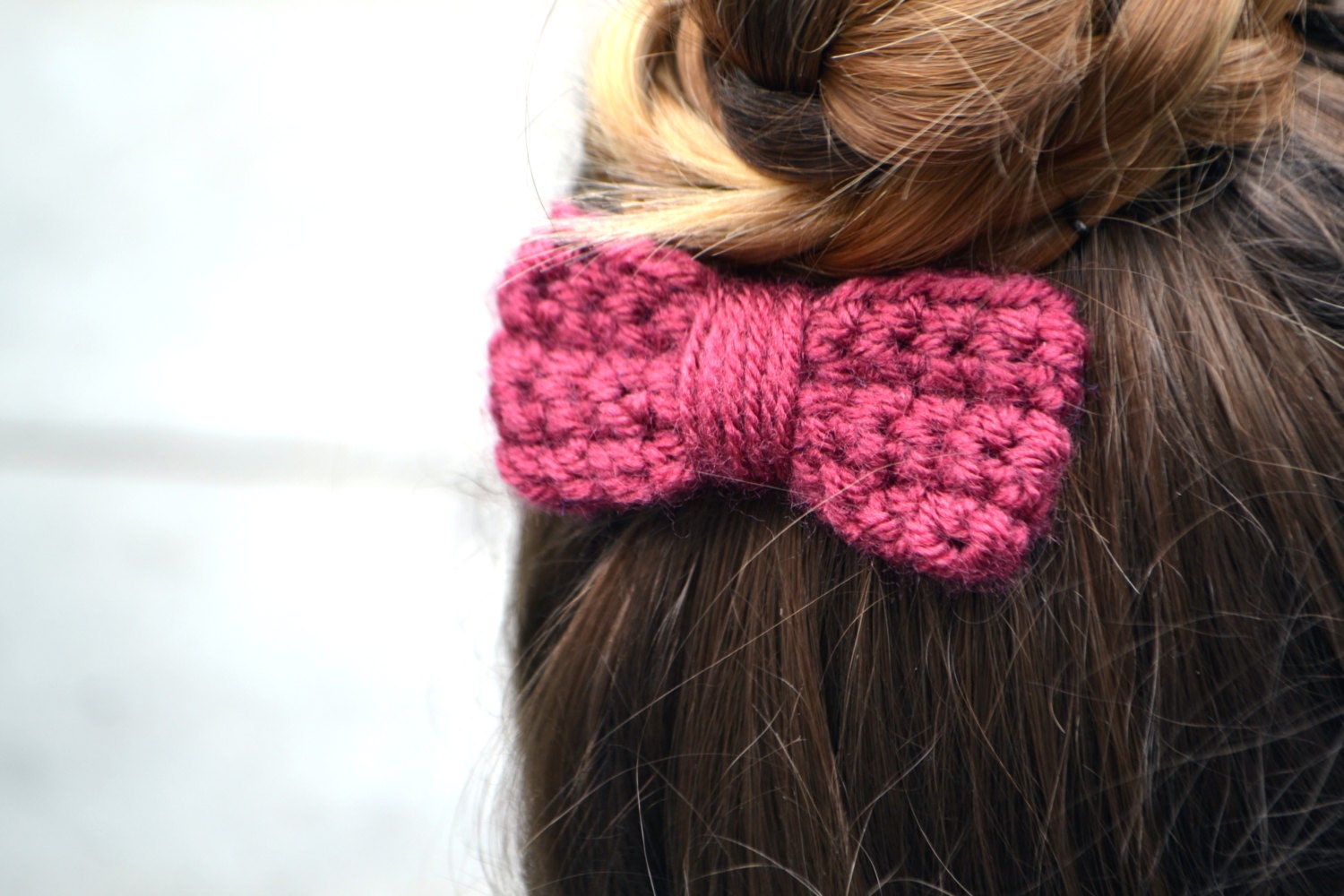 She will be featuring items similar to this at the upcoming Salvaged for Good Sale April 27 - 28th.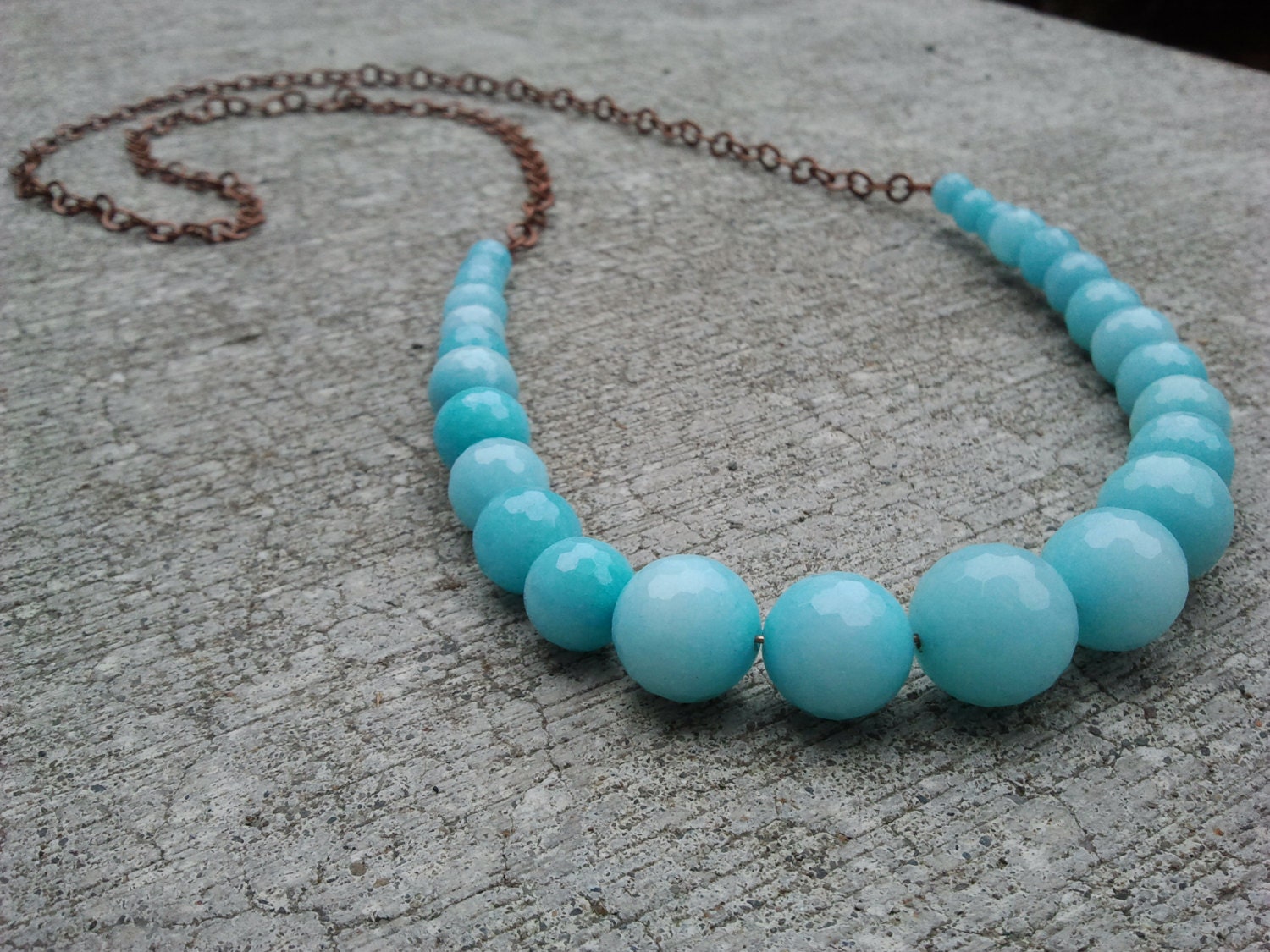 Be the first to get your hands on one of her beautiful handmade items!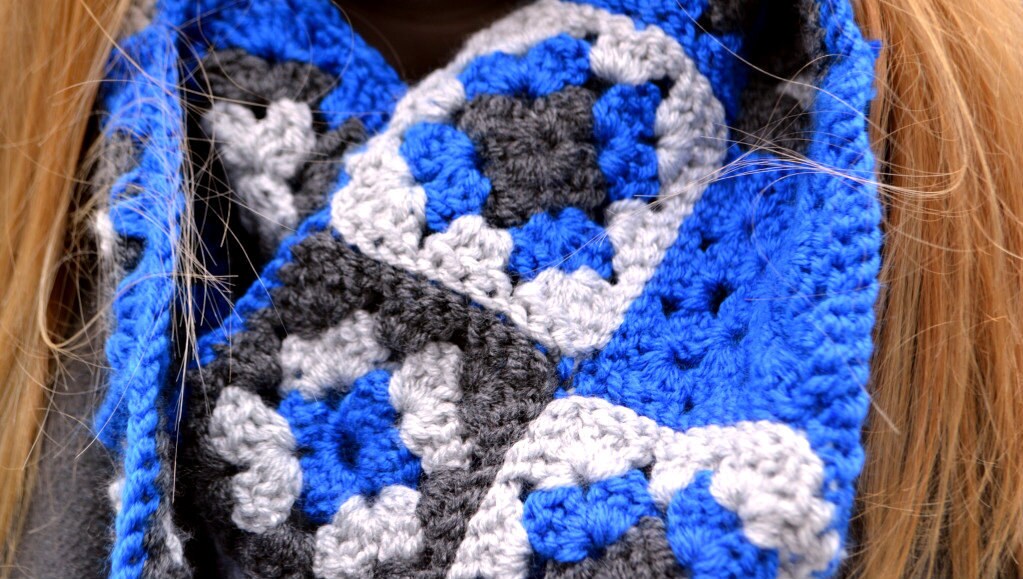 See you at the sale
~ The Salvaged Gals